Thomas Jefferson Team Profiles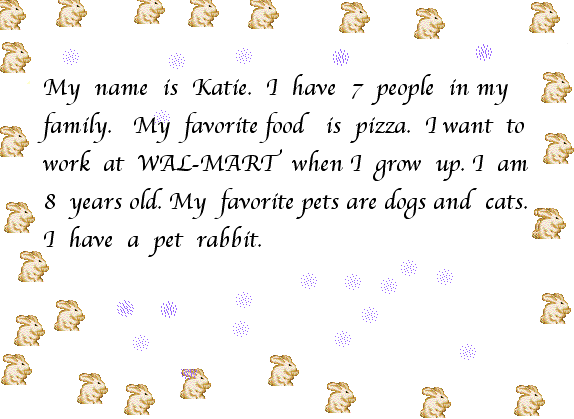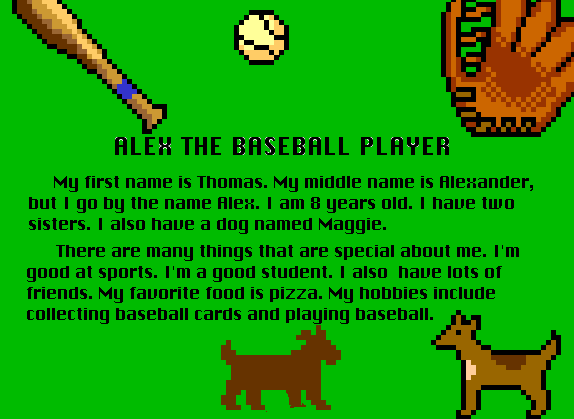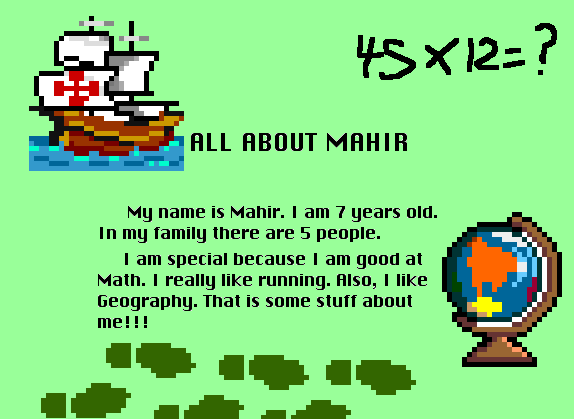 Hello My name is Lee-Alison Friedrich and I am the EIU facilitator for the Global Hero Team, Thomas Jefferson. I am a Senior, Elementary Education Major with a concentration in Psychology. This was my first semester back on campus and in the U.S. after taking a year off to be a nanny for an Italian family with 3 wonderful boys living in Lausanne, Switzerland. I miss everyone there and my travels however it is good to be back and on my way to a degree! I found the easiest way to get back into the swing of things was to just jump right in, and that I did! I have one more semester of classes and then will complete my student teaching in the Fall of 2002!
I have thoroughly enjoyed working with my Project WOW students; Alex, Katie, and Mahir. Thanks for a wonderful time spent collaboratively discovering the many talents of Mr. Thomas Jefferson. Your enthusiasm kept me on my toes! I have also enjoyed the support of many other wonderful people including my professor at Eastern, Mrs. Judy Barford, the co-operating teachers at Carl Sandburg Elementary School, and my fellow EIU students, who without all of you my success during this semester would not have been possible. Also a huge thanks to my family and my roommate for being so wonderful and supportive throughout this semester! Project WOW was a lot of hard work, but WOW, it has paid off, and WOW what a pleasure it has been!