Meet the Team
ALENA'S PICTURE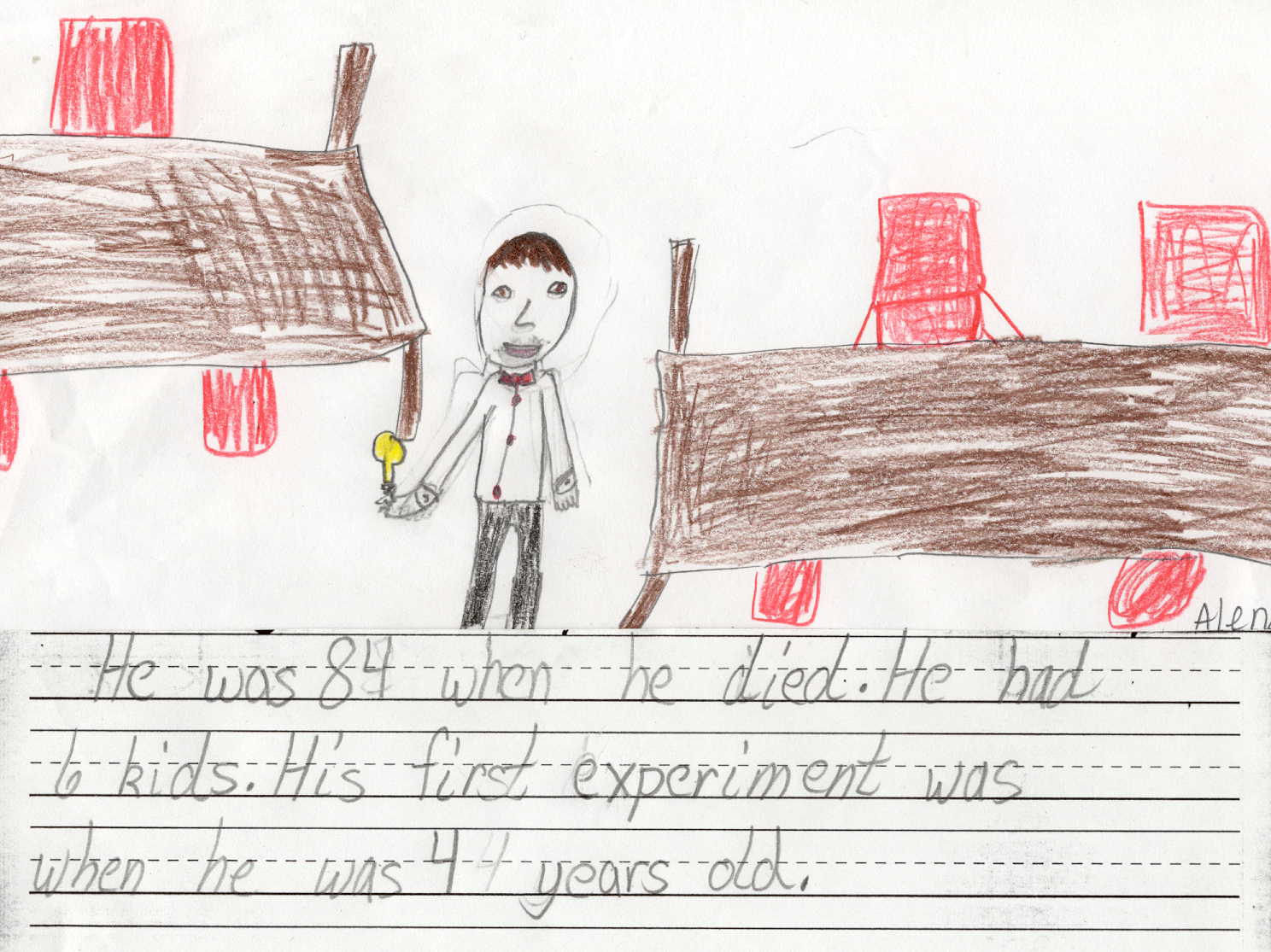 DUSTIN'S PICTURE


RYAN'S PICTURE

WOW is really fun! You get to make a web page!
-Alena
I got to learn a lot about Thomas Edison during WOW.
-Dustin
WOW was really fun! I liked to learn about Thomas Edison.
-Ryan
My name is Sara Collins and I am currently involved in the WOW program with Carl Sandburg Elementary School. I am a
senior elementary education major and will be student teaching in the spring. I will then be graduating in May 2002. I have
worked hard with my team as we have learned about Thomas Alva Edison.