Global Hero Achievements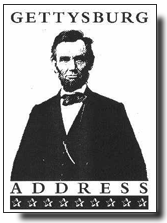 Our team thinks Abraham Lincoln is a
global hero because he had great courage
while leading our divided country during the
great Civil War. He also freed the slaves by
signing the Emancipation Proclamation. Abraham
Lincoln gave his life for his country because he
believed in freedom for everyone in the United States.